'The Snapped Rope and Other Stories from the New Bangalore', is a photographic collection of objects and stories found locally that attempts to tell a multitudinous tale of the city.
The collection traverses a breadth of subjects encompassing science, politics, iconography, governance, history, language and environment.
2012
Self-Published
Digitally Printed and hand-bound in Bangalore
84 Pages
6.5" X 8.5"
View PDF here : Snapped Rope and other Stories from the New Bangalore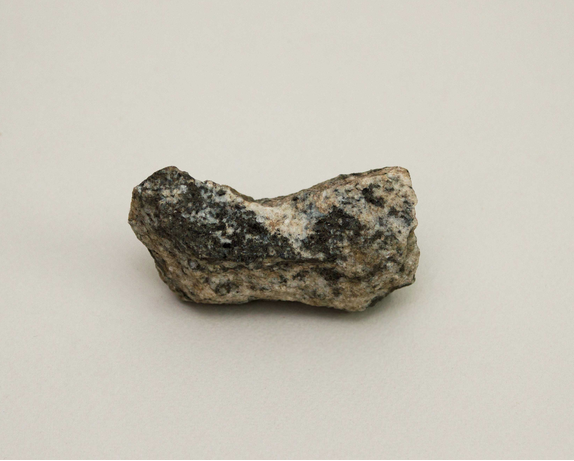 Piece of the Peninsular Gneiss Rock Exposure
Lal Bagh Botanical Gardens
3000 Million Years

The oldest object in the city is found rising straight out of the ground
within the city's extensive Lal Bagh Botanical Gardens. It happens to
be one of the oldest rock formations on Earth, dating back three billion
years and making it more than half the age of the planet itself.

Bark of a seventy-year-old African tulip tree
M. Chinnaswamy Stadium
Cubbon Park
2012

This tree was brought down, outside the gates of Cricket Stadium in June 2012, for the convenience of people buying tickets for the next season of the Indian Premier League Cricket matches. People would, apparently, trip on its exposed roots and hurt themselves; hence it was with the best intentions that the tree had to be cut.
In the last three years, 7000 such trees have had to make way for the conveniences of the city's dwellers.
Wood, rubber and leather
Chikpet Market
Painted in the colours of the Karanataka nationalist flag, red and yellow, catapults were seen in the markets around the city a day before a statewide shutdown was called for by various political organizations in early October 2012. This was in protest against having to share River Kaveri's water with the neighboring state, Tamil Nadu – an ongoing conflict that started several decades back. Except for the twenty-nine Road Transport buses that were damaged in stone pelting, the shutdown was peaceful.
A display at the Serendipity Arts Festival, Goa, 2018